Amsterdam at Blue hour 1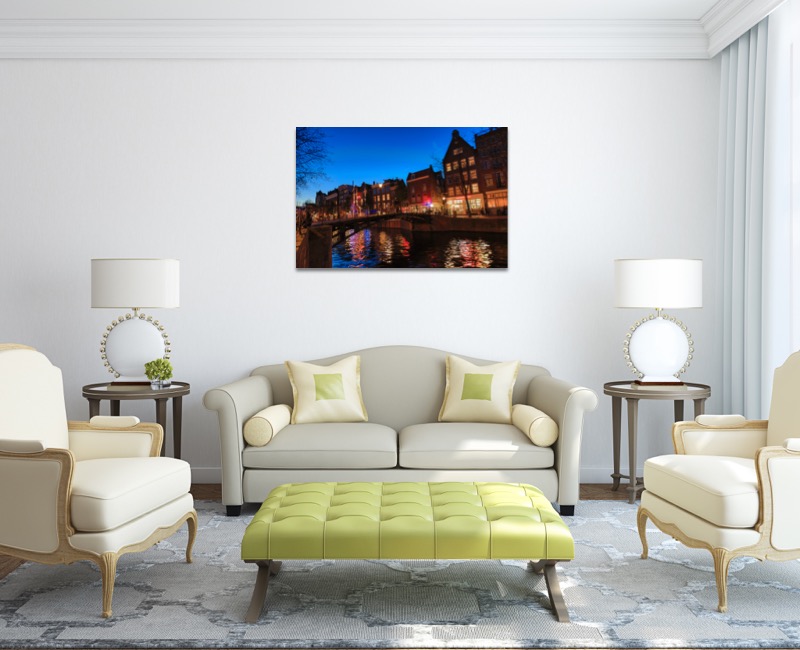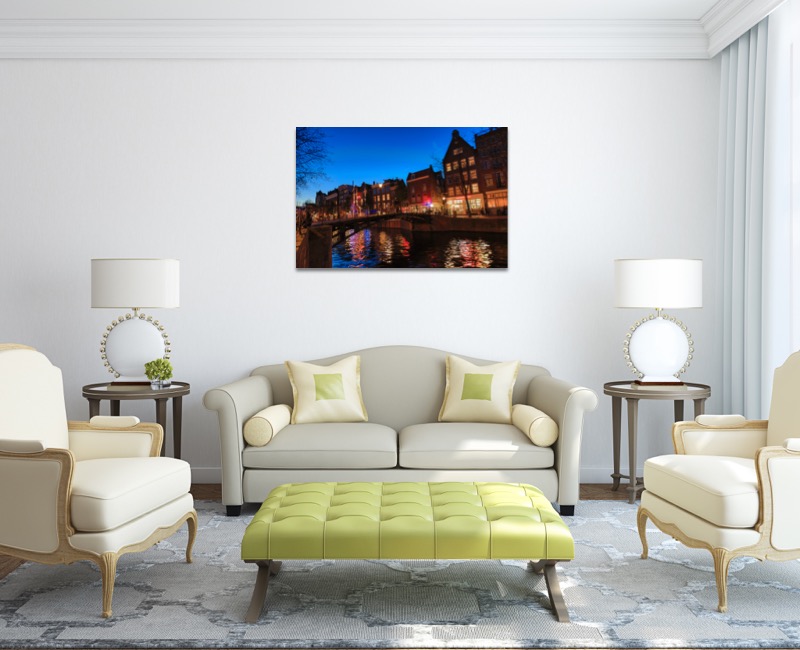 Amsterdam at Blue hour 1
Vibrant image of Shop lights and reflections in the canal waters of Amsterdam. Kamal Chilaka often shoots in much visited and photographed locations but with unique results. This artwork can add colour and vibrancy to your living space.
Limited Edition Print.
Option of two mediums Archival Paper or HD Metal Prints from Europe.
Prints are all numbered. Certificate of Authenticity is provided with each artwork.